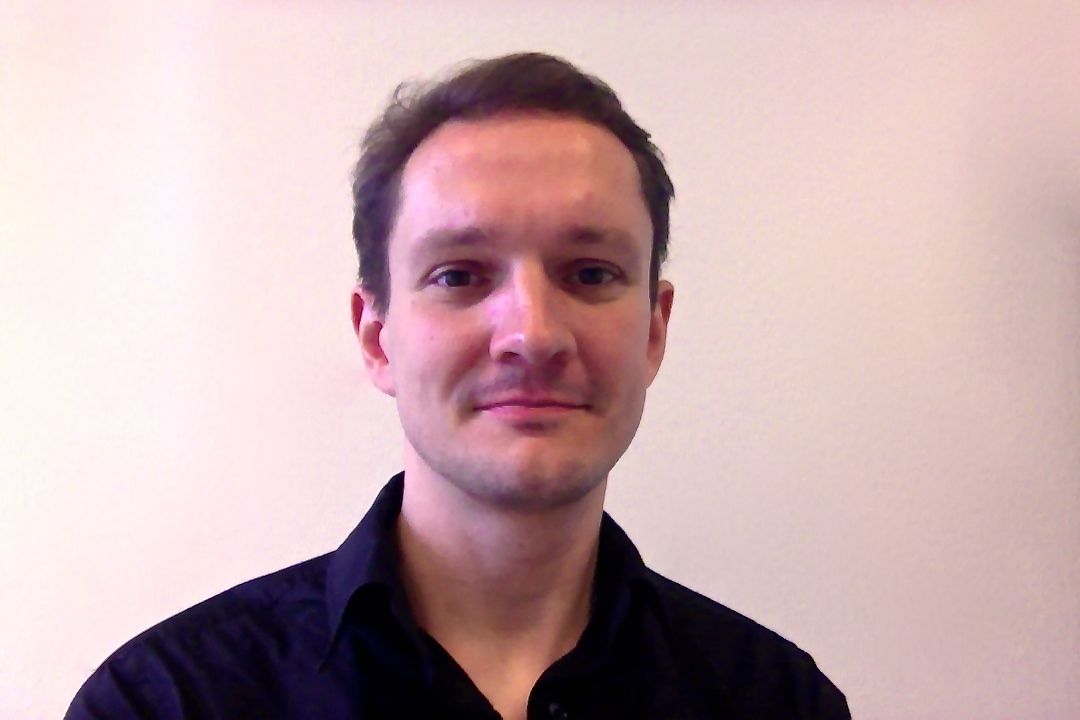 Netherlands eScience Center
Netherlands eScience Center
Science Park 140,
1098 XG Amsterdam
T 06-15886039

Vrije Universiteit Address
Web & Media Group < Computer Science
< Faculty of Sciences
< VU University Amsterdam
De Boelelaan 1081A,
1081 HV Amsterdam,
Room U332
T 020-5988785,
F 020-5987653
I am Technical Lead data management & analytics at the Netherlands eScience Center and guest researcher in the Web & Media group at the VU. I coordinate scientific software development and research projects in various domains (geography, climatology, law, physics, etc.) that have to do with analytics. I do research on information integration, visualization, and event modeling, focussing on improving the speed, transparency, and reproducibility of the research process, with a special interest in explorative and creative research.
My PhD thesis about ontology alignment is available here: "Evaluating Ontology-Alignment Techniques" and my MSc thesis about the border between ontology engineering and information retrieval is available here: "Living on the Edge".